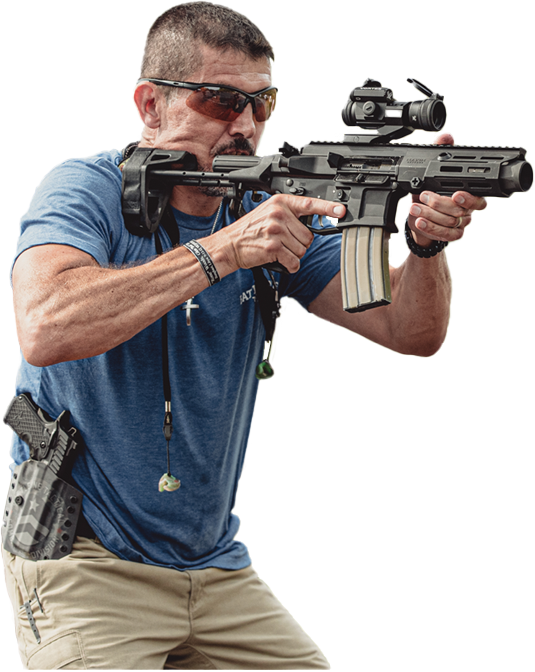 OUR GOAL

IS FOR OUR MEMBERS TO BE SAFE, CONFIDENT, PREPARED, AND EQUIPPED. BUILT TO EMPOWER, EDUCATE, AND ENTERTAIN.
Members who join at relaunch will be E3 Firearms Association Founding Members - giving them access to gifts, discounts, and exclusive perks.
Kris "Tanto" Paronto
Kris's story was shown in the major motion picture, 13 hours.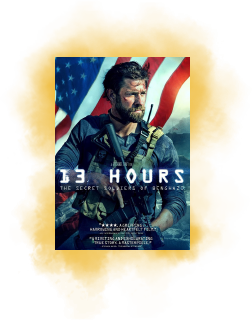 STANDARD MONTHLY
$19.95 $14.95/month
Standard monthly membership includes:
Quick Start Program (Videos & Audios) Tip and Basics Video Series
Members Only "In the Bullseye" E3 Firearms Association Magazine

Exclusive Access to the Online & Mobile Platform
Member Messages -Audio/Video- Weekly
Premium Online Training Courses
PREMIUM MONTHLY
$29.95 $24.95/month
Premium monthly membership includes, Everything In Standard Plus::
Access to Most Courses In Training Video Library35% Off
Events/Conferences"Live with the Pros" Group Q&A Calls Weekly/Monthly
Live Accelerator Training W/Premium Member Breakouts
"Member Day" Only Events Around the Country
Online Library
Focus of the Month Strategy Calls
LIVE Advanced Training Strategies Videos, Webinars, Live streams
Live Events Hosted by Special Guests
2nd Access to Exclusive Private Travel & Mastermind Trips with Celebrities and Pros
Private Exclusive Weekends w/ Adam and Team (Invite Only)
Legal Room –The Industry's Best Legal Counsel – Live Webinars
Partner Alliance Discounts – Secret, Exclusive Discounts from Partner Companies
Priority Placement Questions for Live Calls, Streams and Webinars – Your Questions Moved to the Front of the Line
Premium monthly membership includes, Everything In Premium Plus::
Access to ALL Courses In Training Video Library
50% Off Events/Conferences
Live Accelerator Events W/VIP Member Breakouts
1st Access to Exclusive Private Travel & Mastermind Trips with Celebrities and Pros
Discounted Private Exclusive Weekends w/ Tanto, Adam and Team
Dedicated Private Concierge, Private Access to Experts, Coaches and Team
Partner Private Pro Shop Discounts
SOLD OUT! Get On Wait List