The BEST prepared person… is a WELL-TRAINED person!
Remove all the confusion and get the training you can count on that need to protect you and your family effectively making you the competent person you know you should be.
COURSES
AND TRAINING
ELIMINATING ALL THE NOISE AND
SOCIAL MEDIA CONFUSION OUT THERE
POWERED BY TOP INSTRUCTORS LED BY
MASTER INSTRUCTOR ADAM PAINCHAUD
TRUSTED ONLINE FIREARMS
TRAIN TO BE THE CONFIDENT AND COMPETENT PERSON TO PROTRCT YOUR FAMILY
EDUCATION
on equipment, tactics, laws
mindset, home defense, concealed carry and more...
Firearms
We are in the
FIREARMS
industry...
But in the PEOPLE business
E3 Firearms Association
is the ULTIMATE in your online,
offline and live,
firearms world experience.
WELCOME HOME...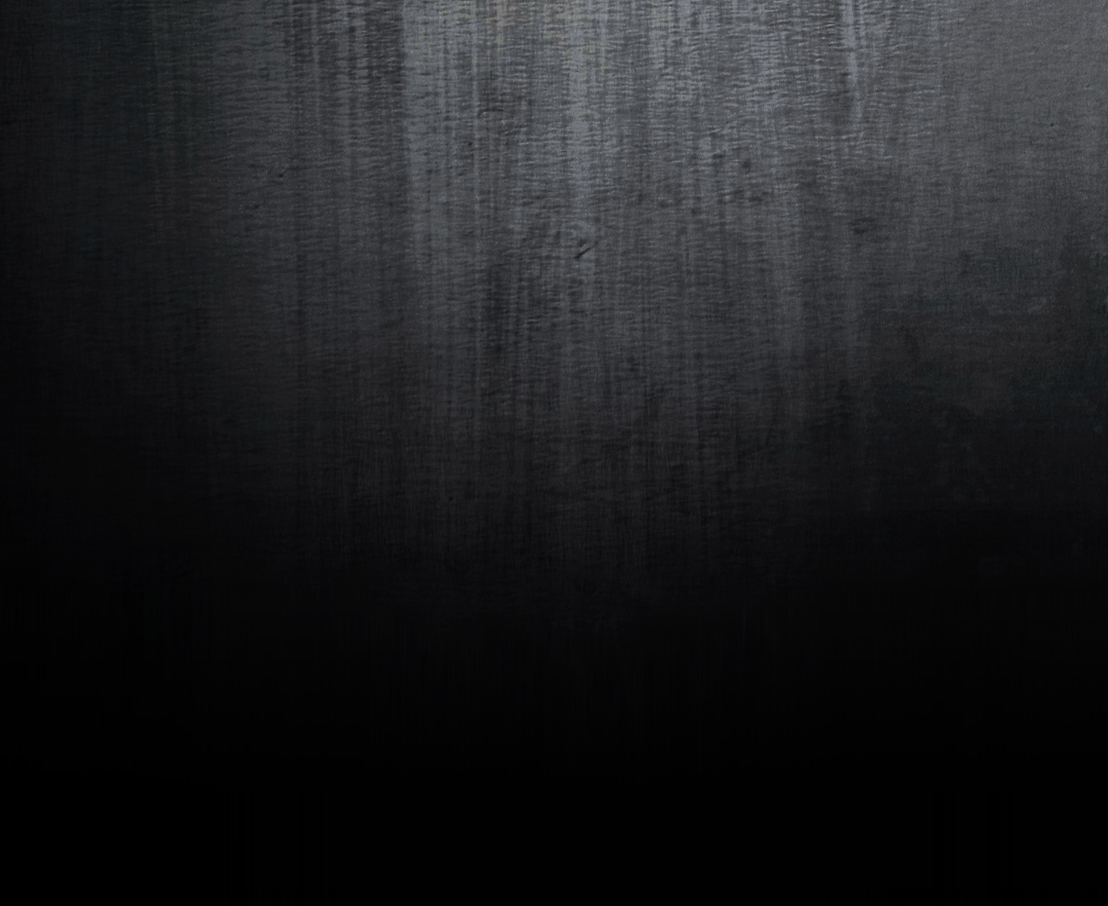 Who We ARE:
Setting the standards in the firearms training industry...

An outstanding online and offline hybrid experience for everyone in the firearms world.

E3 Firearms Association is the most complete and comprehensive on-line and off-line firearms training program and community. It is driven by top firearms Pros and PhDs in E-learning, thereby eliminating all the confusion and misinformation the firearms world has come to be known for.

E3 brings members vetted training, content, programs, information and events you can trust. Every month you get updated content and new courses in addition to all that are already in the members' platform.
Watch this short video from President Adam Painchaud
as he shares information about our programs...
Just a few program features:

We Are The E3 Firearms Association: Empower| Educate| Entertain
Our aim and purpose is to bring you the best-in-class learning experience that makes you better at the level you are now, and enables you to increase your proficiency and enjoyment many levels higher.
Empower:
We are dedicated to bringing you the best firearms experience of your life, while elevating your skills, safety, enjoyment and protection, no matter what level of enthusiast, sportsman or armed professional you are now. We are also here to support you to elevate your status and enjoyment as high as you desire.
Educate:
We are dedicated to bringing you top-level training, all delivered by the best trainers, instructors, masters and industry professionals. Each month, we bring you exciting online and live experiences, exclusive live and on-demand private events and more. Our VIP membership enables you to increase your skills, while embracing world-class experiences with the biggest names in the industry.
Entertain:
We're here to make your firearms lifestyle fun and rewarding, while connecting you with our special community of like-minded firearms enthusiasts, sportsman and professionals, to make your time spent on the range, out in the field and on adventures the most fun you can have with your firearm.
E3 Firearms Association is proud to support HAVA (Honored American Vets Afield).
We will be donating a percentage or proceeds from our firearms training programs to this fine organization that is making a positive difference in the families of our military that need our help.
HAVA is dedicated to the veteran's healing, and will sanction and sponsor only those events that are conceived, conducted and promoted according to the highest ethical, safety and performance standards consistent with the organization mission. Appropriate drug and alcohol use restrictions will be meticulously observed, and the best interests of the veteran's rehabilitation will be pursued vigorously.