Join Our Firearms Brand Ambassador Team!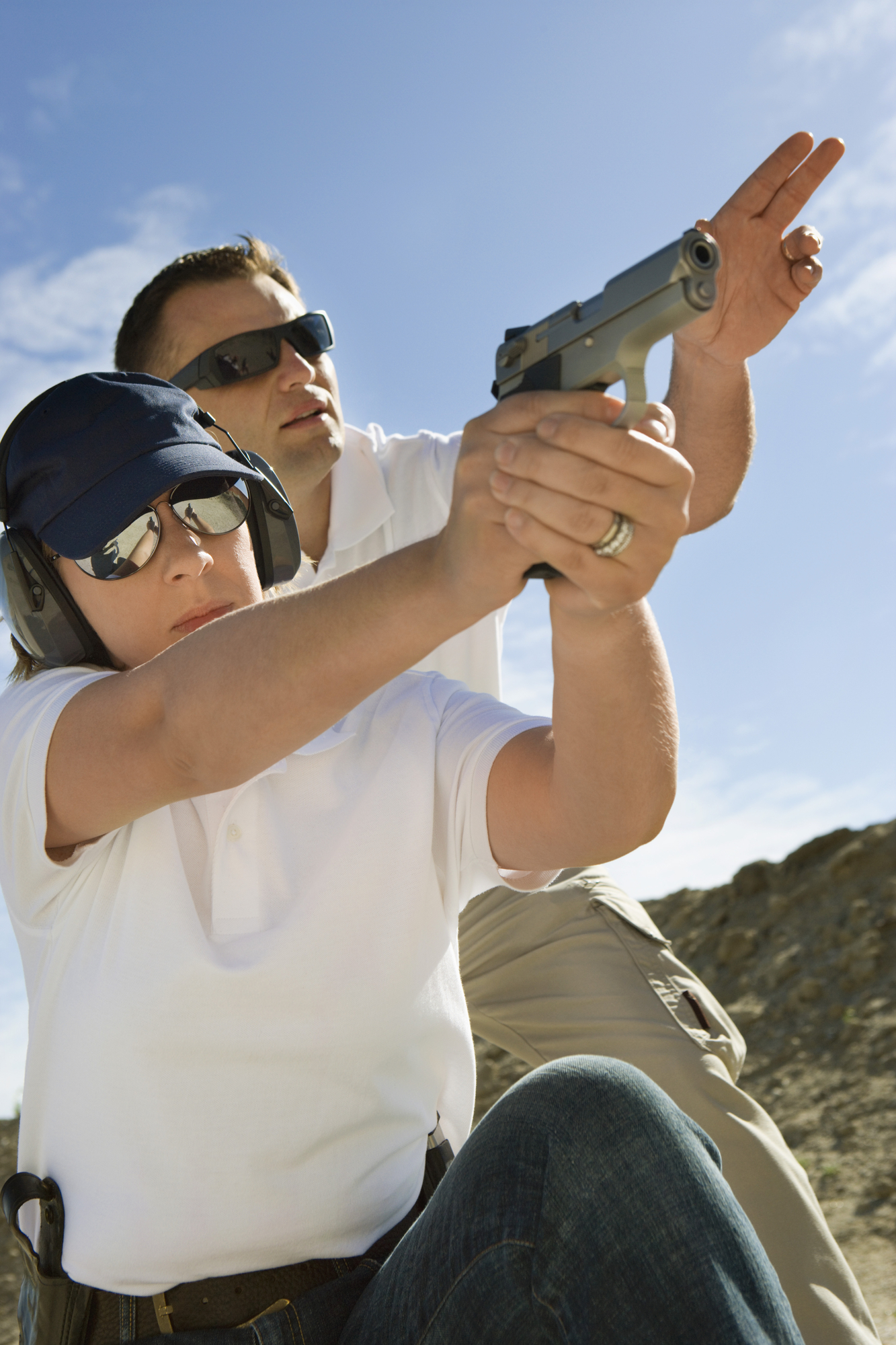 Unlock Your Potential as an E3 Firearms Brand Ambassador
Are you passionate about firearms, shooting sports, and the Second Amendment? Do you have a strong online presence and a knack for engaging with like-minded individuals? If so, we invite you to explore the thrilling world of becoming an E3 Firearms Brand Ambassador!
What Does It Mean to Be a Firearms Brand Ambassador?
As a Brand Ambassador, you'll have the opportunity to represent and promote the leading firearms membership brand and community. You'll be a face of these brands within our firearms community, sharing your experiences, knowledge, and enthusiasm.
Why Become an E3 Firearms Brand Ambassador?
Be Part of a Community: Join a vibrant community of firearm enthusiasts who share your passion for guns, safety, and the shooting sports.
Build Your Personal Brand: Grow your personal brand within the firearms industry and establish yourself as a trusted authority.
Educate and Inform: Share your knowledge about firearms safety, responsible ownership, and the latest industry trends.
Support Your Second Amendment Rights: Advocate for and protect the rights of responsible gun owners.
Read through our program overview below and submit your application today.
E3 Firearms Brand Ambassador Benefits
Further details will be provided after application is reviewed.
Ambassadors will receive a free Premium membership into E3 Firearms and any of our other family of brands.
Ambassadors will have the opportunity to earn monthly affiliate commission on all members that sign up under their affiliate links.
Ambassadors will have the opportunity to earn BIG bonuses on membership drives and promotion that lead to new member sign ups.
Ambassadors are eligible to receive E3 Firearms merchandise and swag such as hats, stickers, shirts, etc.
Ambassadors will receive a full marketing kit that includes logos, QR codes, custom links, brochures, promotional cards and other materials.
Ambassadors will be introduced to our product partners for additional products and promos/deals.
Ambassadors will be promoted on all E3 social media channels with links back to their social accounts so that their audience grows.
Ambassadors will receive copies of professionally produced content (images/videos) that are created by E3's in-house production teams that they can use on their channels, if they are a part of the content creation.
Ambassadors will be promoted in magazines, newsletters, and all eMarketing messages.
Ambassadors may be eligible for paid travel costs or reimbursements for certain industry events.
Ambassadors will be promoted and given the chance for Official Meet & Greets at all E3 sanctioned events that they are a part of.
Ambassadors may be invited to attend the large annual E3 Conference, held in Las Vegas, NV.
Meet Some Of Our Team & Ambassadors!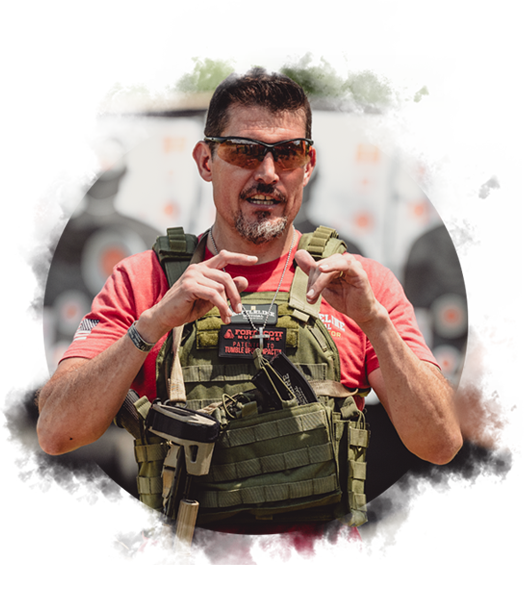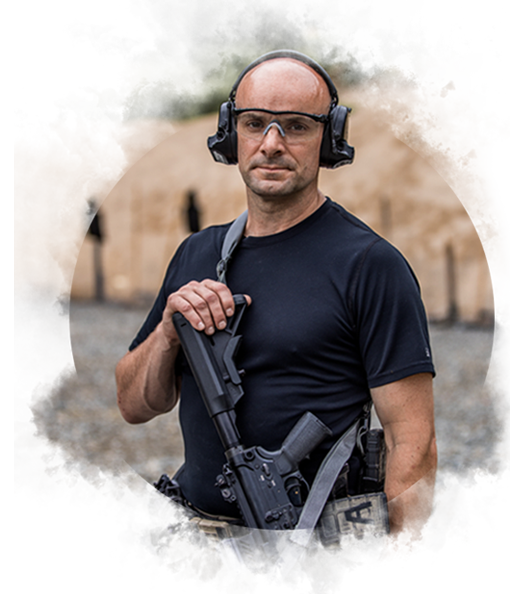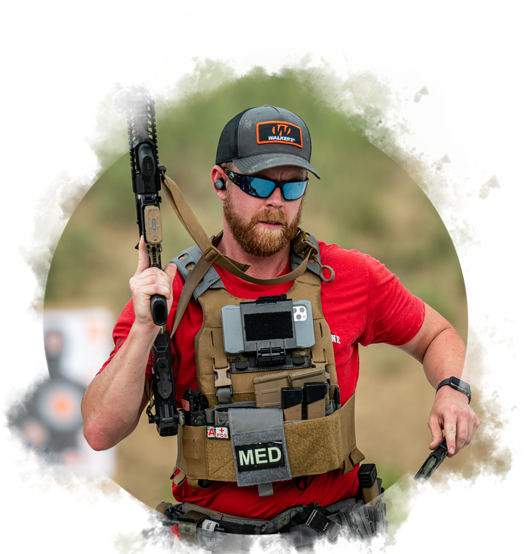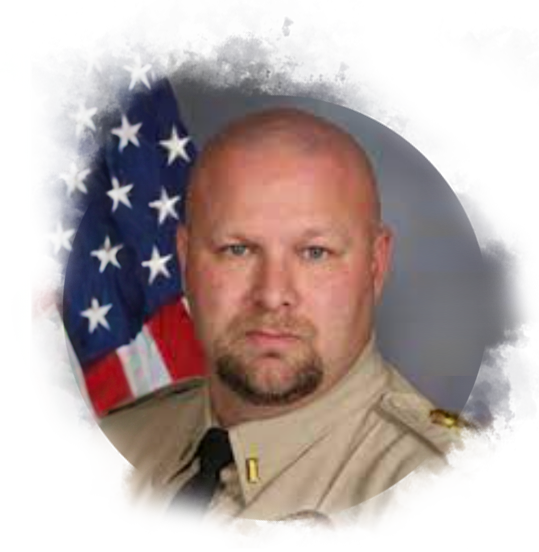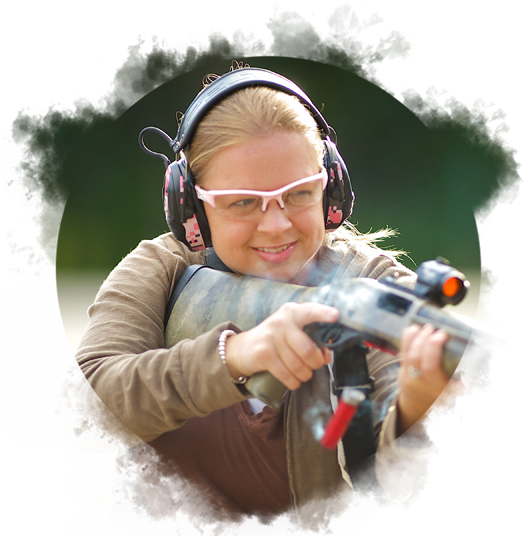 E3 Firearms is more than just a company; we're a community of educators and firearm lovers.
Empowering You To Discover, Create, Improve and Enjoy Your Best Firearms Lifestyle and Self-Defense Experience. Our organization exists to maximize human potential and accelerate human achievement. We empower people to achieve a higher quality of training, protection and tactically smart life than they ever could without us. Knowledge, success, practical balance, safety, and competence is our business.

As a company, we are on a quest to explore the outer reaches of human potential. We see ourselves as shooting and protective development, trainers, educators, scientists, researchers, and explorers. We search out best practices in every discipline of the industry, personally and professionally. If there is a new or better way of doing ANYTHING, we want to know about it. We go to the cutting edge and bring back the best information to share with each other and the world.

And we apply our discoveries to our own lives first because we know that our success as a company begins with US as individuals. Personal protection and shooting tactical development is a way of life for each and every one of us. We are committed seekers. We strive to emanate success, confidence and competency. Our primary mission is to create the best strategically protected lives we can and to INSPIRE others around us to do the same.

Our entire company culture is of one of development. We believe in it. We study it. We share it. We're surrounded by it. We promote it. We live it.
---
Our team will carefully review all applications and select candidates whose passion and values align with our brand's mission. Successful applicants will be notified via email and will have an introductory call with E3's executive team.
Sign Up Today To Be
An E3 Firearms Ambassador!
It's about passion, camaraderie,
and making memories…
We deliver an eco-environment they can trust and believe in that cuts through all of the uncertainty and noise the industry has become filled with. We endeavor to create a community of confident, highly educated, proficient, and safe professionals and families, thereby not only making a positive impact in their lives, but also being the stewards of the industry to set the standard for the rest of the firearms world to follow.
Our education is prolific, practical, and thorough.
Our educators and trainers are world-class.
Our content and information is thoroughly vetted with best practices.
Our partners and alliances must be at a high level of quality, standards and integrity.
Our community is vibrant and connected.
And our events and conferences are not only enlightening and experiential, but also fun.

We care deeply about the safety, confidence, abilities, and outcomes of our members. We want them to get the highest quality education while they are personally growing in their own journey. Therefore, we have deployed educational PhD's, extreme professionals, and developed, well thought out and strategic tracks that our members can benefit from no matter what level they start at.

Unlike old, dated programs, and DVD series, our membership never ends. The World is constantly changing… fluctuating laws, new technology and equipment, and continuously better ways of doing things, therefore we are always on the leading edge delivering updated news, content, information, and training that evolves with the times. Our members should never have to leave us, because they know and trust we are the "one place all firearms." Every month we are delivering stellar training and information and constantly updating our programs to be the best they can be.

And, unlike many programs that are dangerous and confusing, we deploy best practices and proven processes in our curriculum to give our members a sense of clarity and satisfaction and to enlighten them to the highest level so they can make the right decisions for themselves.