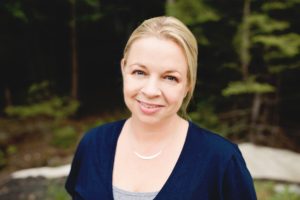 Listen in as Adam's wife Christy, an armed professional, shares her thoughts about carrying as a mom. You'll hear why some women learn differently than men, and the difference between women's firearm training and men's. She discusses why women-only training empowers women, and what about carrying and training is empowering to women. Christy talks about being a mom, what is different when you're armed and how you do it. You'll discover the challenges with carrying and being a mom, along with how to prepare the home with children around, while balancing safety for you and the whole family. You'll see how to be prepared, not paranoid. The age to start talking to your kids about guns, how taking away the unknown lessens the risk with kids and why training and mindset is so important.
Christy Painchaud is a retired federal agent, special agent and criminal investigator. As part of her extensive career, she has served active duty in the military and law enforcement. She also performed as a security contractor and private investigator. Christy is a mom who carries, and serves as a firearms instructor where she teaches firearms training for men and women.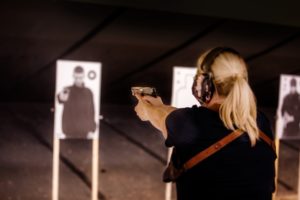 For our women out there, did you find this look and parenting while carrying useful? Have you picked up some takeaways that you'll use? Do you have more questions you'd like answers to? Share your thoughts below.